Welcome to Monroe Roofing
Roofing Services Rochester NY
Our roofers are experienced in various different types of roofs and materials. You can be sure that our roofers will get your job done to your quality standards!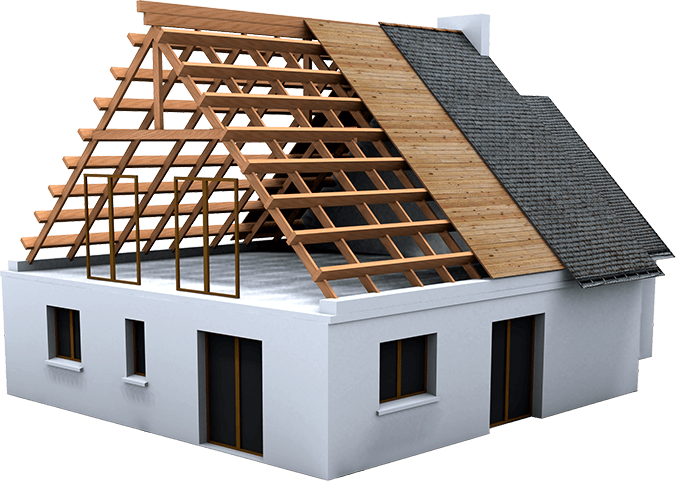 Rochester New York's Premier Roofing Company
Large Enough For Any Size Project… Small Enough to Care
A roof is only as good as its weakest link. If all of the details are not taken care of correctly, guess what? Your roof will leak prematurely. Commercial and Residential customers don't have time to worry about leaks after their new roof system has been installed.
Quality
Guarantee
We stand by the quality of our roofs. If our work is not up to the standards you expect from us; give us a call and we'll come back and fix it.
The Right
Equipment
Some jobs require a ladder and pulley system to get things onto the roof. Others may require a crane. Whatever your situation it will be done in a professional manner.
Experienced Professionals
We are experienced professionals at our job. Insured, trained, and with the right equipment to get the job done; we can come out quickly and fix your home's roof.
Our Rochester Roofing Services
Not everyone has the same needs when it comes to re-roofing. We understand that here, and that is why Monroe Roofing LLC in Rochester offers a variety of roofing services which you can check out below!
Roof Installations
We offer remote and contact free consultations to assist with your roofing needs. Our project specialist will gather all the information needed to provide you with the best quote.
Learn more
Roof Repairs
The roof is one of the first things people notice when they enter your home. A leak or repair in the roof can cause water to seep into different areas and cause damage. Let our experts fix your roof.
Learn more
Metal Roofing
Seeking a company for first-class metal roofing repairs and services? We provide the combination of both durability and supreme security by installing or repairing the metal roof of your home.
Learn more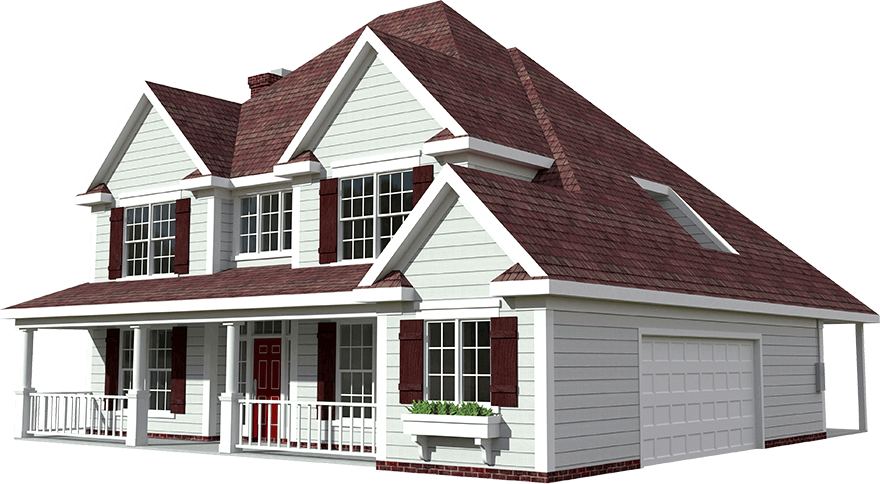 Covering All Of Your Roofing Needs
Monroe Roofing offers a wide assortment of roofing services including re-roofing and roofing repair. We manage all types of roofing projects from asphalt shingles, cedar shakes, torch-on roofing, metal roofing, and more. No job is too big or too small, as we approach each project with the same careful regard to detail. Our construction crews work on residential and commercial properties in our local metropolitan area. Our team of industry professionals provides construction expertise to New York the surrounding areas.